Illustration and Animation Grad Show's hosting another bake sale
Bringing you the sugar you need to survive a dino invasion.
Come and grab your dino survival pack or we'll leave you to the raptors.
"You ever wonder why there was a job opening?"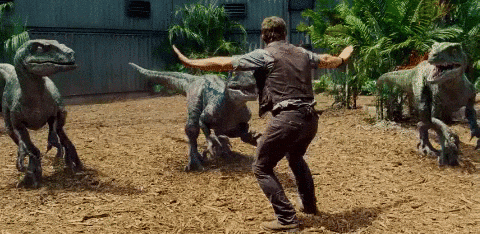 ---
We'll also be selling raffle tickets for $5 or $20 for 5 tickets!